Johnny Depp's housekeeper was "horrified and disgusted" after finding "human faeces" in a bed at the star's penthouse in Los Angeles, the High Court has been told.
Hilda Vargas appeared as a witness at the actor's libel action trial against The Sun and its publishers via video-link on Tuesday.
She followed other members of his staff – security guard Malcolm Connolly, stylist Samantha McMillen and Tara Roberts, the estate manager on his island in the Bahamas – who gave evidence earlier in the day.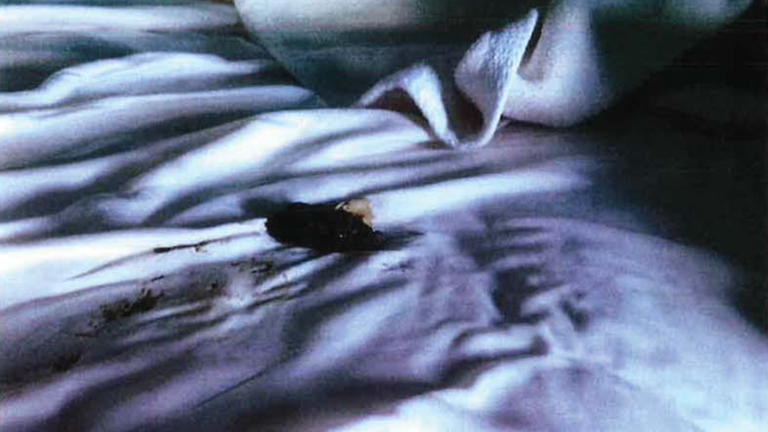 Here are some of the key moments from day five in court:
Depp's housekeeper in LA gave her account of finding faeces in the star's bed – the actor has previously claimed it was Amber Heard or one of her friends who defecated
One of the actor's security guards spoke about his involvement in what Heard has described as a "three-day hostage situation" in Australia in 2015, saying he was called in to "extract the boss" and that he heard a "ruckus"
The manager of Depp's estate on his island in the Bahamas said in a witness statement that she "observed" that Heard was "a 'thrower', someone who threw projectiles"
A stylist for Depp, who also worked with Heard while the couple were together, said she did not see any injuries on the actress the day after an incident when Depp was allegedly violent
Both the estate manager and stylist described Depp as "kind", while his security guard said he would never tolerate any man hitting a woman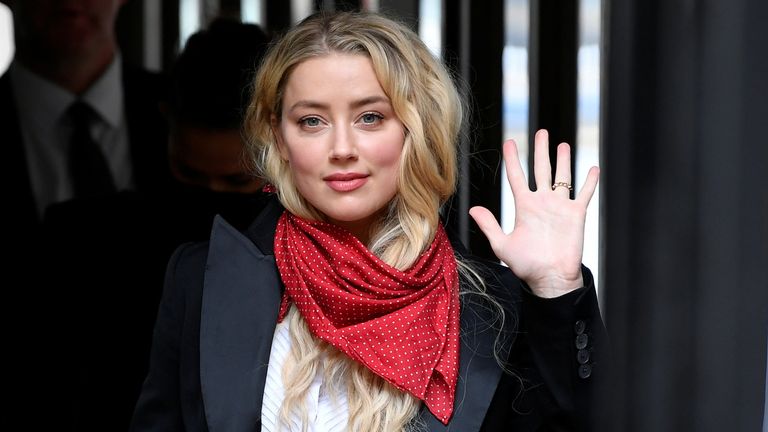 Answering questions through a translator, Ms Vargas, who was speaking in Spanish, gave her account of cleaning Depp's home in April 2016 – the day after it is alleged the Pirates Of The Caribbean star was violent towards Amber Heard on the night of her 30th birthday party.
The court has previously heard about the faeces being found, with Depp claiming Heard "or one of her friends" defecated in the bed – and saying his then wife described the incident as "a harmless prank".
:: Listen to the Backstage podcast on Apple Podcasts, Google Podcasts, Spotify, Spreaker
In her witness statement, Ms Vargas said she "pulled back the top sheet on the bed and saw a large pile of faeces".
She continued: "I did not know what to think of what I had discovered. I was completely shocked."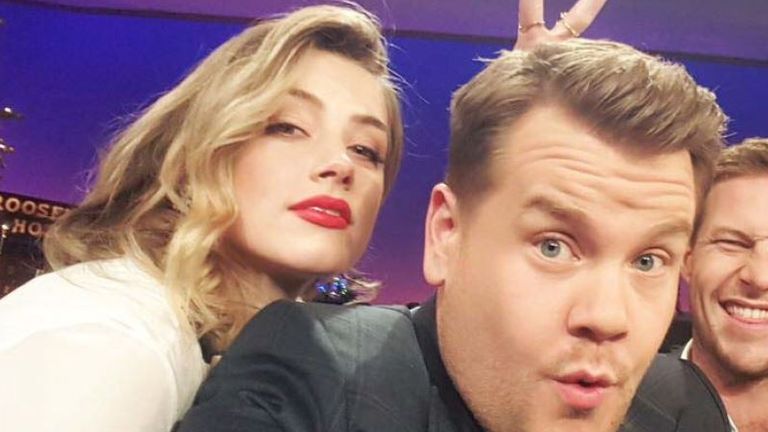 The housekeeper said she took photos, which were shown in her witness statement, and that the faeces showed a "lack of respect".
Ms Vargas also said she "knew" the faeces could not have come from either of the couple's two dogs, saying she had "cleaned up after those dogs many times and their faeces are much smaller".
Heard denies the claim, with a spokesperson for the actress saying in a statement sent to Sky News following Tuesday's hearing that Depp's team is "trying to grab headlines".
Earlier on Tuesday, Mr Connolly gave evidence, answering questions about the alleged incident in Australia – one of 14 allegations of violent behaviour against Depp, who has previously told the court his finger was wounded during that period when his then wife threw a vodka bottle at him.
Giving evidence, Mr Connolly said that when he arrived at the rented house the couple were staying in, while Depp was filming a Pirates Of The Caribbean film in Australia, he could hear a "ruckus" and the actor was in a state of distress.
In his witness statement, Mr Connolly said that Depp told him: "Look at my finger. She's cut my f***ing finger off. She's smashed my hand with a vodka bottle."
Mr Connolly said he got to the property at about 1.30pm after receiving an urgent call from the late Jerry Judge, the head of Depp's security team at the time, who told him: "Malcolm, get in the car, extract the boss from the situation."
He continued: "I could hear the ruckus inside. I opened the door, which wasn't locked, and saw Johnny in the foyer area of the house."
The security guard said that Depp and Heard were "screaming at each other".
When Mr Connolly got Depp out of the house, he said: "I had the car door open and when we were outside Johnny said to me words to the effect of, 'Look at my finger. She's cut my f***ing finger off. She's smashed my hand with a vodka bottle'.
"I saw his finger and it was a mess."
Mr Connolly denied a suggestion in court that he might have been "pressured to lie and come on Johnny's side" when giving his evidence, saying he does not "depend" on the actor for his income.
Later in the hearing, Ms Roberts – who described Depp as "an unusually kind man" – was asked about an alleged incident in the Bahamas, when the couple were visiting in August 2014 as the actor was trying to detox.
Appearing via video link, Ms Roberts told the court she had never seen the actor being violent towards Heard.
She also responded to the suggestion that she might be dependent on Depp for her livelihood, saying: "No… I have other sources of income."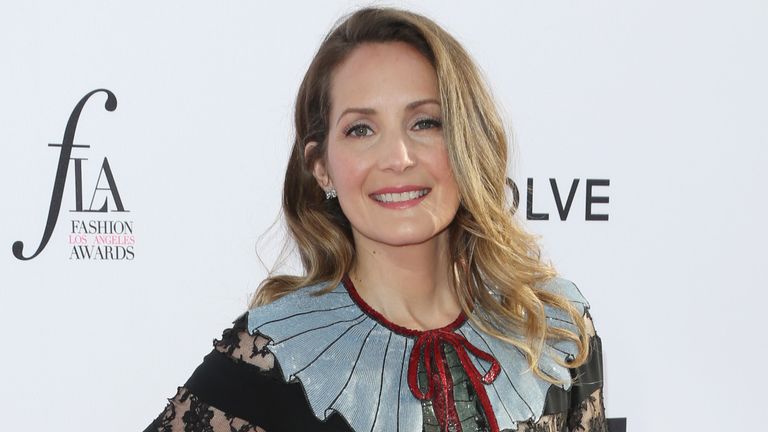 Also appearing as a witness via video link, Hollywood-based stylist Ms McMillen told the court she has worked for Depp since 2002.
The court heard that Ms McMillen was with Heard the day after an alleged violent incident in December 2015, but did not see any injuries on the actress.
Asked by Sasha Wass, representing The Sun, if there was a "conflict" as Ms McMillen's loyalties might lie with Depp due to their long-standing working relationship, the stylist said: "I was close with [Heard] at the time.
"I don't know what you are insinuating but I would not perjure myself for anyone. I'm obviously loyal because [Depp's] kind and loyal back, but without any other reason than that."
The alleged violent incident is said to have happened the night before Heard appeared on James Corden's The Late Late Show.
Depp is suing The Sun's publisher News Group Newspapers, and its executive editor Dan Wootton, over an article published in April 2018, which labelled him a "wife beater".
The actor denies allegations of violence against him, and has spent more than four days giving evidence in the witness box at the High Court in London.
Heard is due to give evidence later in the trial, which is set to last for three weeks in total.
The trial continues.