A 27-year-old man has been arrested on suspicion of murder and attempted murder over a series of stabbings in Birmingham that left one dead and several others injured, West Midlands Police has said.
The suspect was detained at a property in the Selly Oak area of the city at around 4am on Monday, the force said in a statement.
He is being questioned in police custody after officers worked "into the early hours" to trace him.
Birmingham police commander, Chief Superintendent Steve Graham, said: "Officers worked through yesterday and into the early hours of this morning in a bid to trace the man we believe responsible for these terrible crimes.
"We issued CCTV footage of the suspect and had a strong response from the public. I'd like to thank everyone who shared our appeal and who provided information to the investigation.
"One line of enquiry ultimately led us to an address in the Selly Oak area this morning where a man was arrested.
"Clearly this is a crucial development but our investigation continues."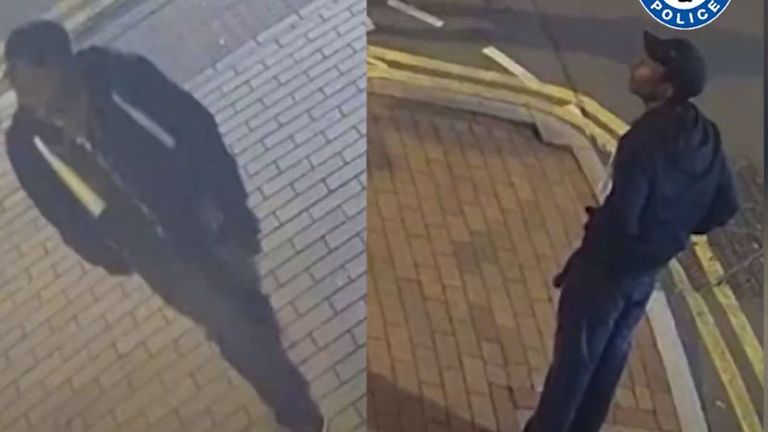 The suspect was arrested on one count of murder and seven of attempted murder, a force spokesman added.
A 23-year-old man died and seven other people suffered knife injuries during the attack early on Sunday morning. All the injured were taken to hospital, where two were later discharged.
The stabbings, which happened over two hours in four locations across the city centre, were described as "truly dreadful" and "unusual" by West Midlands police and crime commissioner David Jamieson.
He told Sky News: "To think that people going about enjoying their evening out were attacked by what appears to be a lone knifeman is truly dreadful.
"Our thoughts must be with the family of the deceased man and those who are still in hospital recovering from their injuries."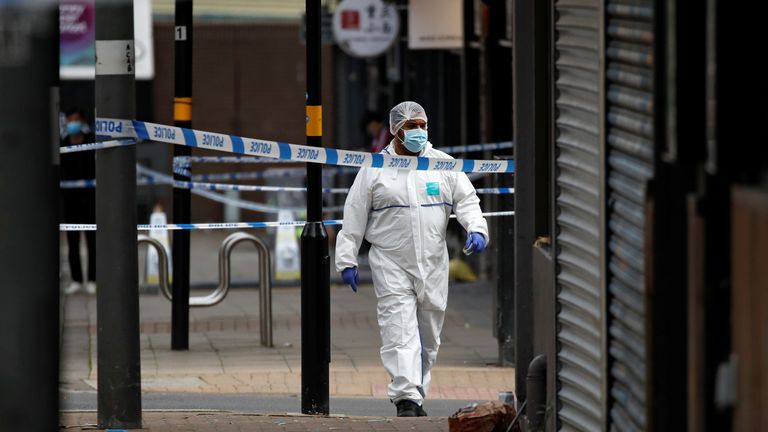 Police yesterday released CCTV footage of a man they wished to trace in relation to the stabbings, with detectives claiming they had a "strong response" from the public following the appeal.
But the force faced criticism over the "delayed" response to the incident and why the suspect "had two hours to run around the city centre".
It also took them 15 hours to release CCTV of the suspected attacker, a decision described as "remarkable" by Jay Singh Johal, Conservative candidate for West Midlands police and crime commissioner.
Labour MP for Perry Barr, Khalid Mahmood, suggested the man who died could have been saved if the police responded quicker.
He told The Times: "We've got to look at the fact (the suspect) had two hours to run around the city centre, which has a huge amount of CCTV cameras in place.
"Where was the monitoring? Both the public and police were put at further risk. There is a person dead. How was this man able to go on a two-hour spate?"
Crime commissioner Mr Jamieson said his officers acted "extraordinarily well", but a full inquiry will take place and any lessons learned.
Anyone with any information about the attack should call West Midland Police's urgent hotline on 0800 056 0944.